Escrow Settlement & Title Services 

& Real Estate Closing & Services​

No more junk fees; 

The law requires that you must receive your Closing Disclosure within 3 days for review

Just need a online title insurance quote, email us

Online Title Insurance Quote

==>Have a Title Insurance related question, 

==>Municipal Lien Search

==>Property Detail Report

==> Title Search

We generally offer a 24 to 48 hour turnaround on search and commitments and our highly experienced policy department ensures timely delivery of your final title policies. Rush orders are available please contact our office for details.

We can accommodate rush orders and after-hours closing at our 

Orlando / Sanford / Tampa Office & Mobile Services

To place an order call 

Office: (813) 370-9514 or (813) 521-7828

 Fax an order (321) 222-3676

Email Order: lavoera@americastitle.net

"Be Aware of Wire Fraud"

Call Before Sending a Wire 

Learn how to monitor your Title and Protect Your Money!

OUR SERVICES AND PARTNERS

Sign and Close Services

Copy / DocuSign / Fax / Notary / Online Services / Print / Scan are available 

(407) 764-0564  or 813-370-9514 or 813-419-0072

Mobile / Notary Orders / Notary Loan Closings / Paralegal / Foreclosure Assistance

Online orders email to signandclose@gmail.com Fax Orders:(321) 222-3676

Rush Orders/ After Hours/ Late or Weekend Closing / Emergency call:                        (407) 764-0564 or (813) 419-0072

Loan Department Information and Closings

Wholesale Loans/ Private Lending / Commercial Loans/ Mobile Home / Cash-Advance / Car Loans

Contact us: 407-764-0564 or email us: signandclose@gmail.com

Title Settlement & Escrow Services and Closings

Contact our office at: (813) 521-7828 

New Title Order /  Closing / Municipal Lien Search /  Survey / Online Closing

Email at us: lavoera@americastitle.net

Estate Doc Pro

Contact us at: 407-929-8363

www.EstateDocsPro.com/a/myassets101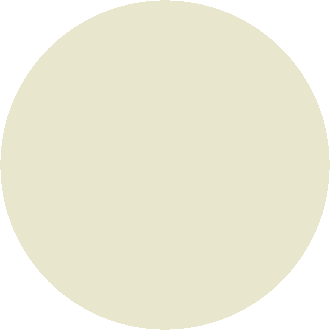 Employment Opportunities

We are Hiring

Contact Us Today!

Ask us about our Fall  Notary Closing Specials

Order One & Get One Free

***********

Title Orders 

Order One & Get 2nd Order Half Off

************

$200 OFF Platinum Estate Planning Trust Package