Have questions about our products?

Our Goal

Our Goal is to fill the need of the people in the community in which I reside, 

and to Net-work with others businessman/woman to complete a service that customers will value for years to come.

These products can be purchased ONLINE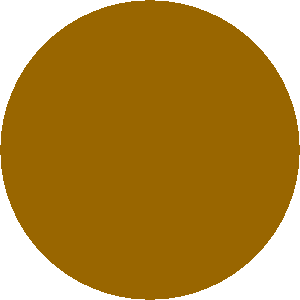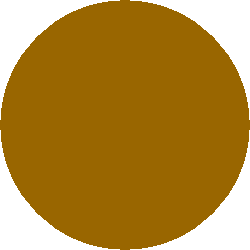 Contract

Notary 

Service & Training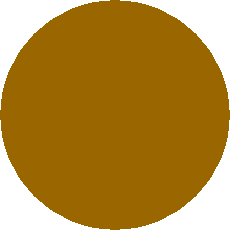 Credit 

Education & Services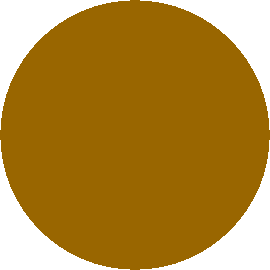 Business Purpose 

& 

Mortgage Loan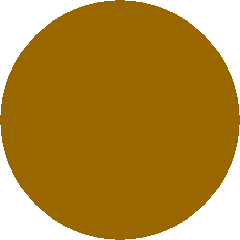 Title Escrow & Settlement Services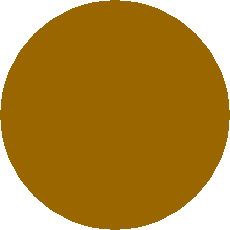 Durable Power of Attorney over Finance & Healthcare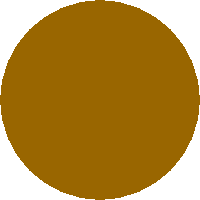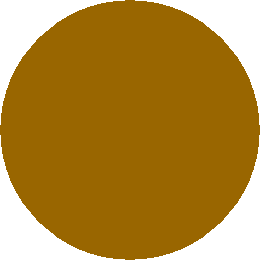 Module &

 Mobile Home 

Loans

Senior Notary Loan Closer (Since 2004)

Over 26 years of Real Estate Closing & Loan Experience, Including 

Former Mortgage Broker & Owner; Asset Manager for 7 States; Underwriter and Forensic Mortgage Reviewer (LG).

Sign and Close offers other Mentoring and Notary Training.

Closing Disclosure Statement  and HUD Workup

Builder and Lender Closing / Post Closing

We train our Notaries with Live Closing Packages

We are Bonded and Insured

Notary Closing Office 

Sanford - Jacksonville - Lake Mary - Miami -  Orlando - Tampa

We also offer Online Training

          Book Your Next Closing with Sign and Close Notary Services

Affordable Fee's and Experience Service

EMAIL YOUR ORDER TO

signandclose@gmail.com

 We take pride in our wide selection of quality products. All of the products we offer can be delivered to you within 24-48 hours.

Products can be purchase online. For more info call (407) 764-0564

TRUST - WILLS - POWER OF ATTORNEY - AND MUCH MORE DOCUMENT PACKAGES AVAILABLE NOW

For more information about 

Point of contact: Lavoera Cooper

Email Address: signandclose@gmail.com

Website: www.EstateDocsPro.com/a/myassets101

Take Control of Your Legacy Today​

Please contact us; we offer education workshop and presentation at the following 

Learn the importance of having an Estate Plan for your Family.

Florida is a Probate State

Schedule your Appointment today for 2021

Local Estate Plan Coordinator

www.EstateDocsPro.com/a/myassets101